An early alert of a preterm birth could change the life of a baby and its family
Frequent testing gives valuable information to doctors, helping them to detect signs of pre-term labor and take the following actions:
The Smart Pad has an embedded micro-system which analyzes biochemical markers, associated with the risk of a preterm birth, found in vaginal discharge.
Our mission is to help pregnant women and their doctors to anticipate a preterm birth.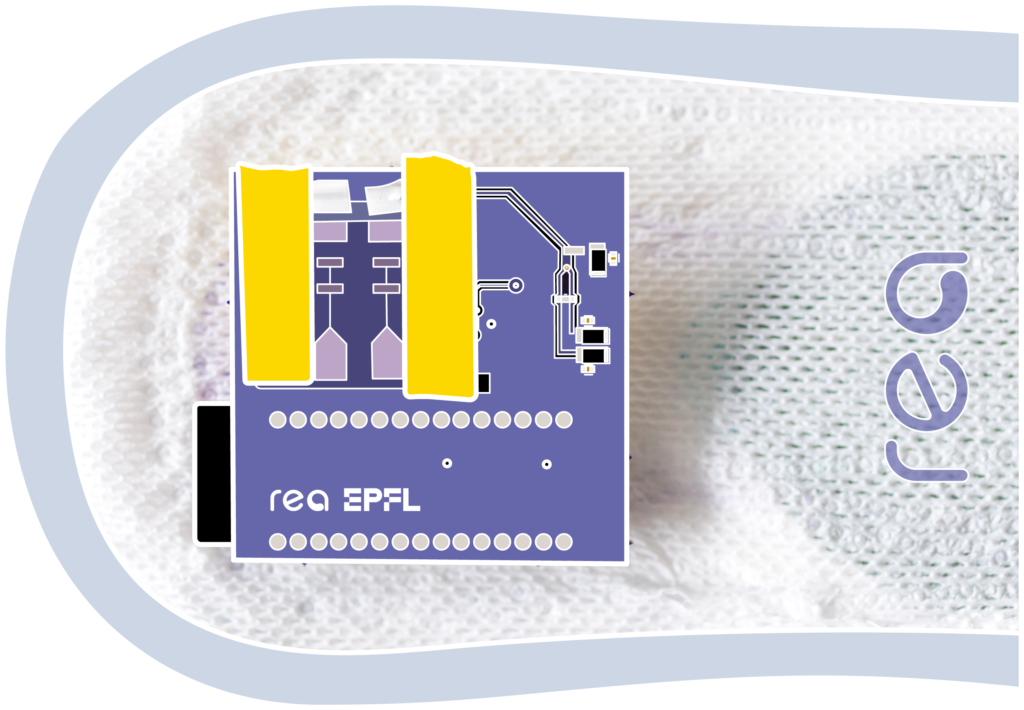 OBGYNs follow the results of the Smart Pad to continuously monitor their patients at high risk. Our solution allows pregnant women to be monitored in the comfort of their own home, sparing them from potentially weeks of unnecessary hospital stays and over-treatment with medications.
The service will include one test per week and midwife support via digital health.
We are currently validating the efficiency of our technology in the Centre Hospitalier Universitaire Vaudois, while continuing in parallel the research and development of solutions in our laboratories at EPFL.
We are thankful to every pregnant woman that has participated in our clinical research.