Rea provides the latest diagnostic technology to detect a risk
of a preterm birth
Preterm birth is one Of the main
challenges in healthcare
Prematurity is the main cause of death of infants. Children born preterm are likely to have long-term neurological and developmental disorders.
Half of the women that deliver preterm have no risk factors and present no symptoms. It is impossible for them and their doctors to foresee a preterm birth.
1 out of 10 women deliver preterm
Doctors do not know which of their patients will deliver preterm.
85% of the hospitalized women who are at risk of preterm birth do not deliver within the next 7 days.
To diagnose a preterm birth, doctors have to wait until a patient shows symptoms, but 50% of the cases are completely unexpected.
Half of all premature infants are born without preventive medical intervention.
Preterm birth risk assessment is a major challenge in obstetrics care, being the first cause of perinatal mortality and morbidity.
In Switzerland, 33% of infant deaths occurred among children born preterm (BFS.admin.ch).
In the US, 66% of infant deaths occurred among children born preterm (CDC.gov).
Our offer
Today
To test for preterm birth biomarkers, doctors need to perform an invasive procedure by collecting a cervical swab in the hospital.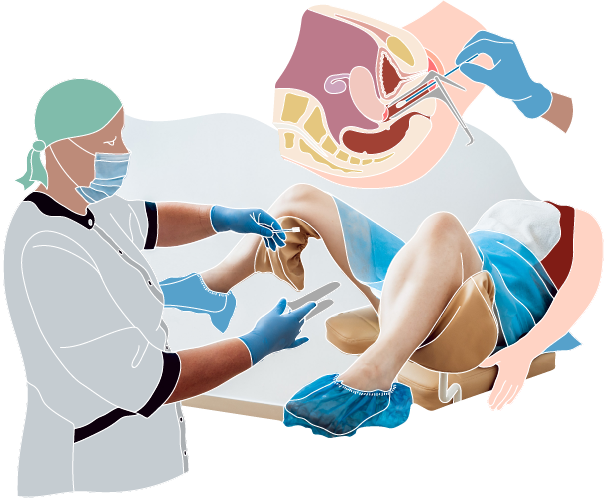 with REA
We offer the same type of biochemical test but in a friendly format. Thanks to our Smart Pad, women can perform themselves a preterm birth test at home.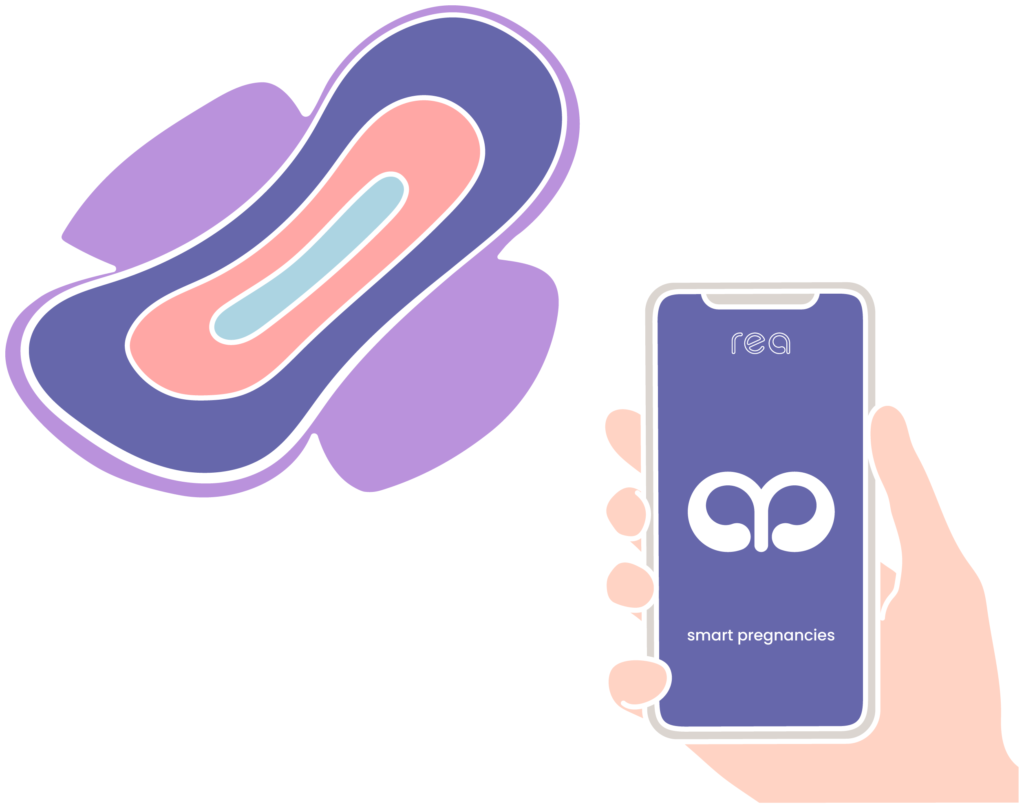 We want to offer every woman a safe pregnancy.
Our technology provides an early alert to doctors so they can take the required medical action to save lives.