Simple
Secure
Rea provides the latest technology to monitor
the risk of a preterm birth from home
Preterm birth is the 1st cause
of death in children globally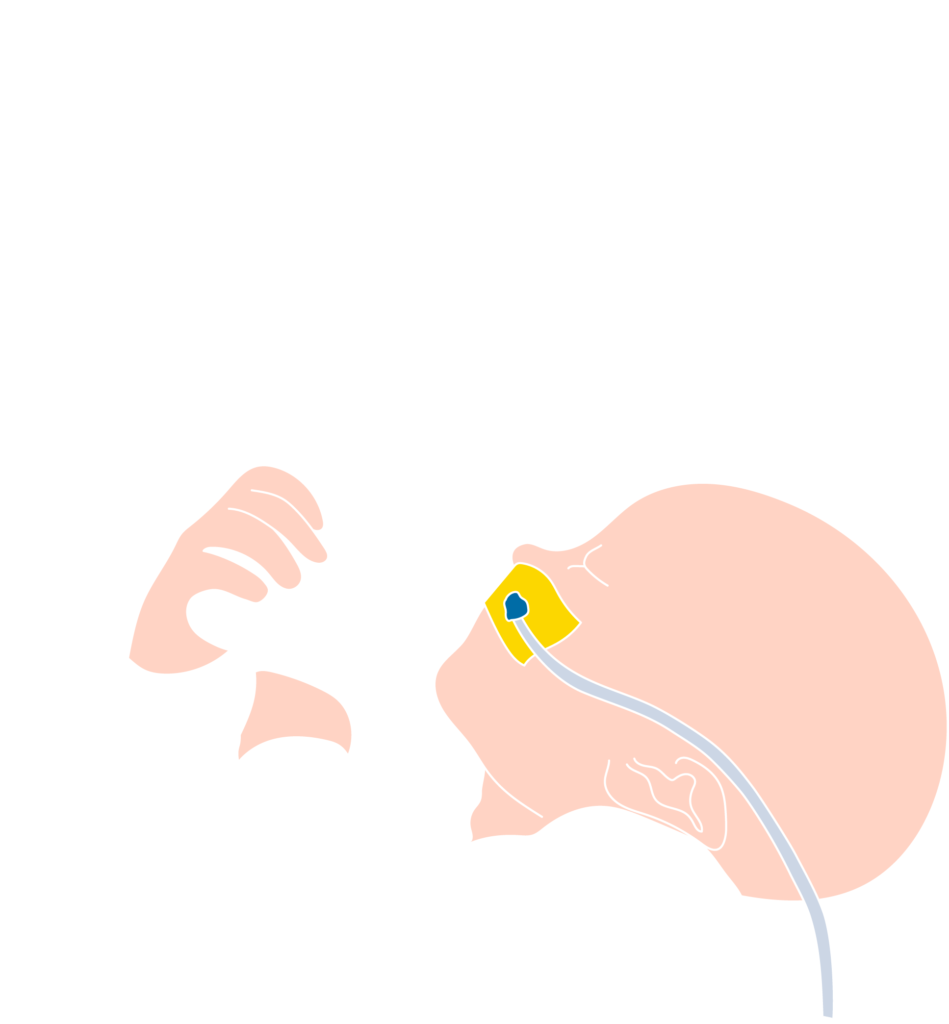 10% of all pregnant women deliver preterm!
It is extremely complicated to diagnose a preterm birth: 50% of preterm births are completely unexpected
Our offer
Vaginal discharge contains biomarkers that indicate a preterm birth!
Our Smart Sanitary Pad identifies these biomarkers and tells your doctor if you are at risk of delivering too soon.
Our technology provides an early alert to doctors so they can take the required medical action to save lives.