Revolutionizing technologies for women healthcare
Many women are overlooked and underserved because our healthcare systems have traditionally overlooked innovation to address women healthcare conditions.
We work everyday to narrow this gap.
Our vision is to constantly improve the women healthcare technologies, to become a point of reference within this wonderful ecosystem.
Dr. Erick Garcia Cordero
Co-founder & CTO​
8 years working in the development
of wearables for diagnostics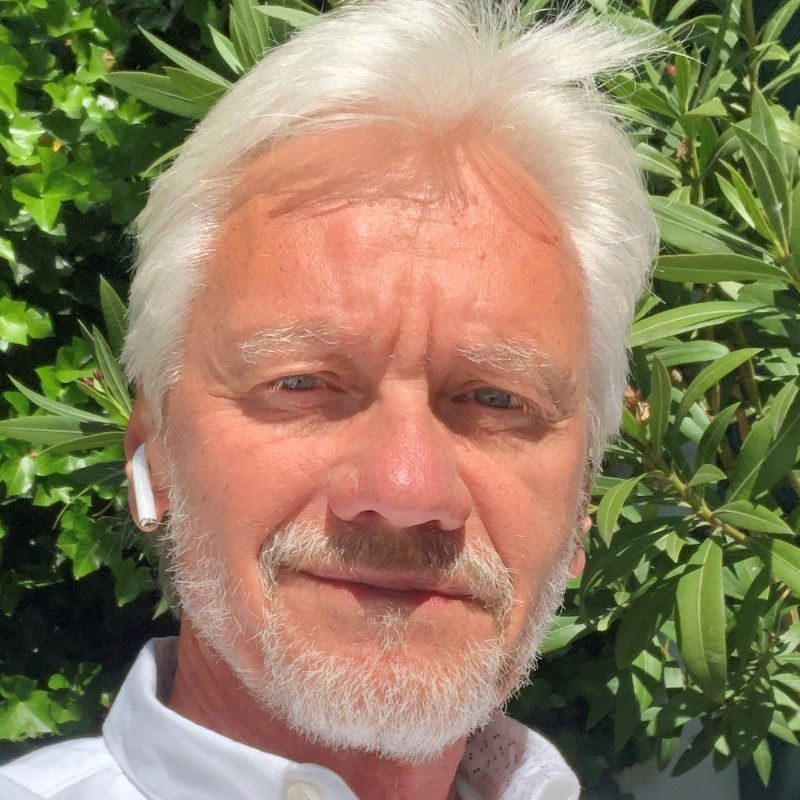 Eric Klasen​
Regulatory strategy
Former VP Regulatory
and Quality MEDTRONIC​
Former Head of Global Drug
Regulatory NOVARTIS​