Révolutionner les technologies de la santé féminine
Nos systèmes de santé ont longtemps négligé les innovations biomédicales dans le domaine de la santé des femmes.
Nous travaillons chaque jour pour changer cela.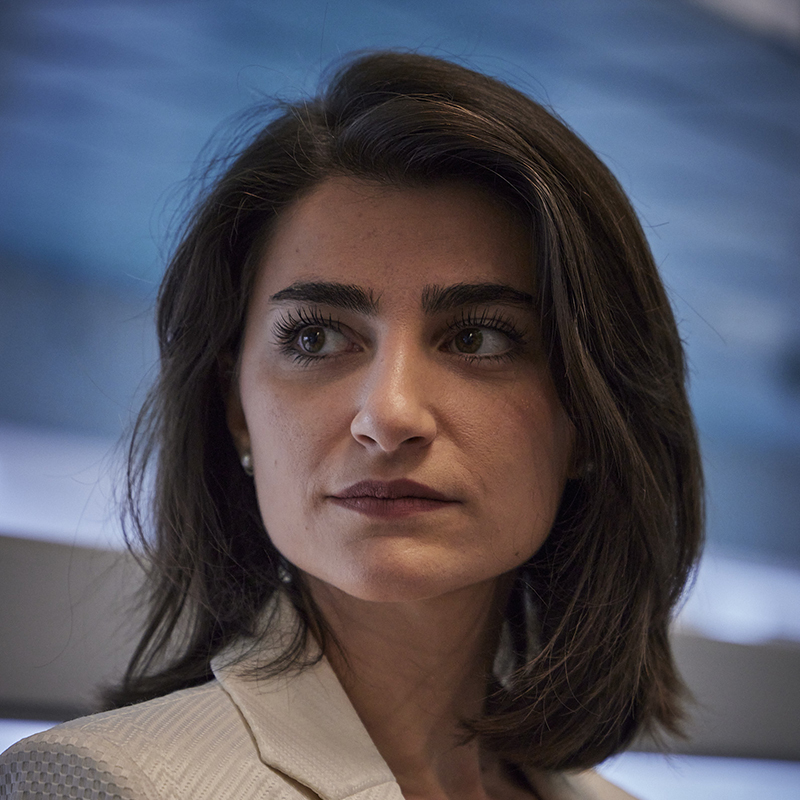 Loulia Kassem​
Co-founder & CEO​
MSc pharmaceutical biotechnology
Bologna University, Italy2X

2X Entrepreneur
Forbes 30U30
Dr. Erick Garcia Cordero
Co-founder & CTO​
PhD, MicroNano-tech,
EPFL Lausanne Switzerland

Expert in wearables
and biosensors for diagnostics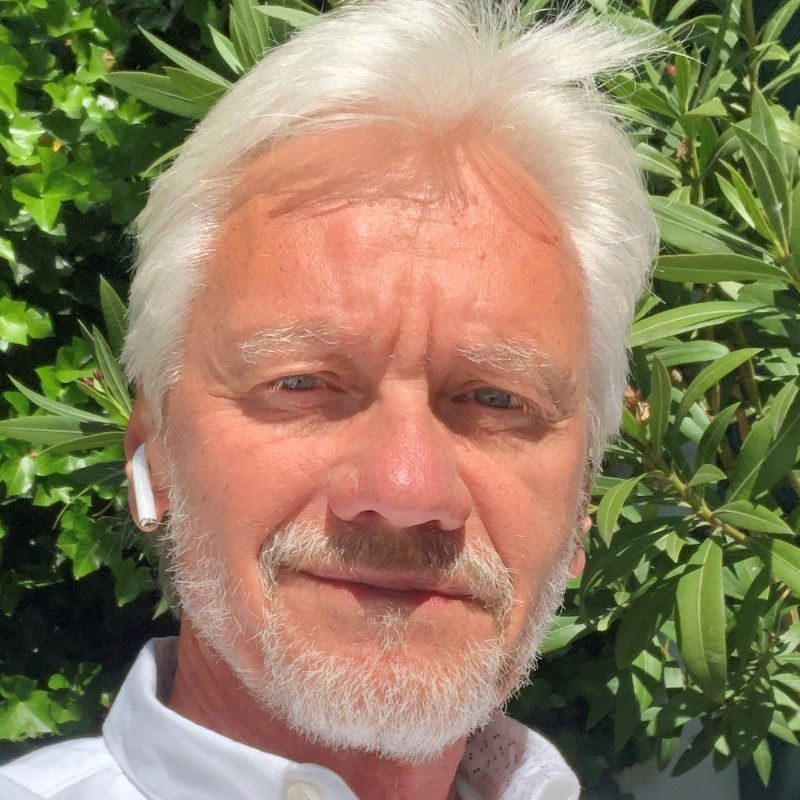 Eric Klasen​
Regulatory advisor
Former VP Regulatory
and Quality MEDTRONIC​
Former Head of Global Drug
Regulatory NOVARTIS​
Notre technologie innovante a été de nombreuses fois récompensée par d'importants comités scientifiques, en Suisse et en Europe.


Nos bureaux se trouvent à Lausanne, Suisse