Tecnologie rivoluzionarie per la salute delle donne
I nostri sistemi sanitari hanno trascurato per lungo tempo la ricerca biomedicale nell'ambito della salute femminile.
Noi lavoriamo per ridurre questo gap.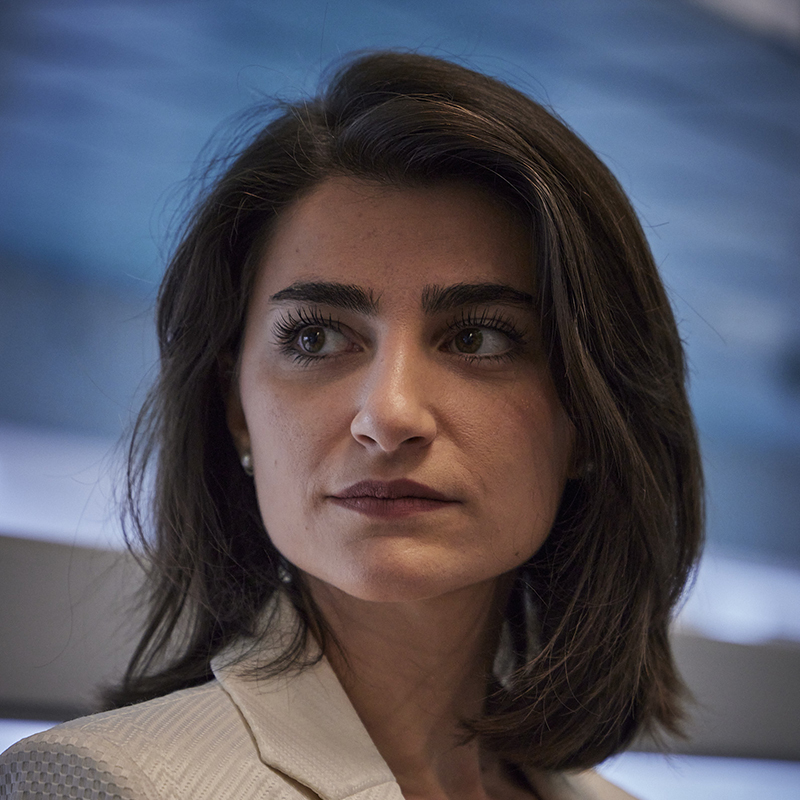 Loulia Kassem​
Co-founder & CEO​
MSc pharmaceutical biotechnology
Bologna University, Italy2X

2X Entrepreneur
Forbes 30U30
Dr. Erick Garcia Cordero
Co-founder & CTO​
PhD, MicroNano-tech,
EPFL Lausanne Switzerland

Expert in wearables
and biosensors for diagnostics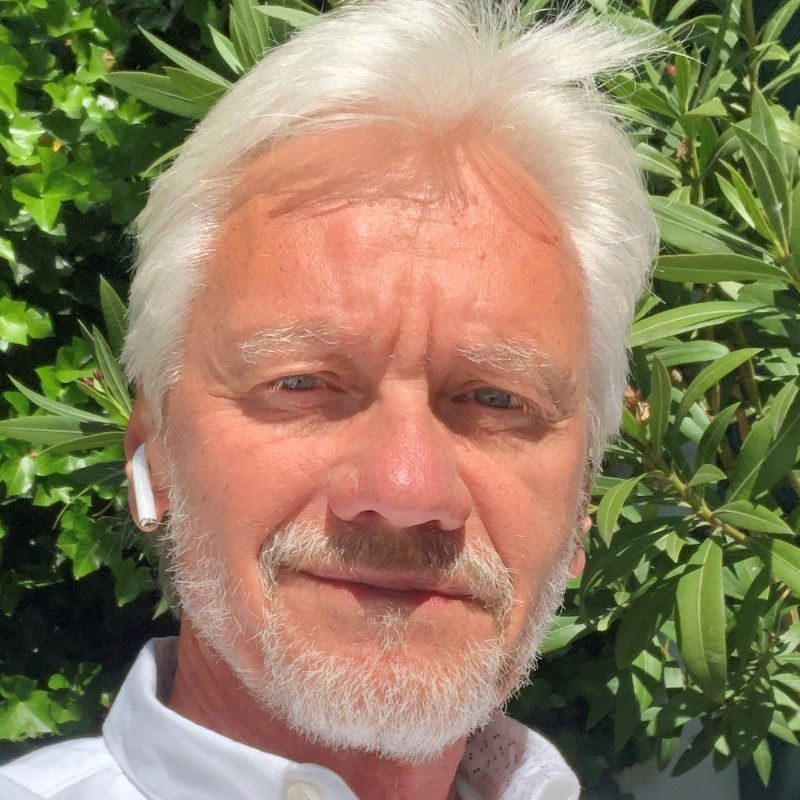 Eric Klasen​
Regulatory advisor
Former VP Regulatory
and Quality MEDTRONIC​
Former Head of Global Drug
Regulatory NOVARTIS​
Dato l'alto livello di innovazione della nostra tecnologia, molti comitati scientifici esperti in Svizzera e in Europa ci hanno concesso un sostegno finanziario.


Abbiamo sede a Losanna, Svizzera